Lambda Labs is part of the MEET exhibition 2016
MEET 2016 brings the worlds of technology and art together with the rich offerings of more than 60 exhibitors. This event not only brings to Vienna a wealth of information about important innovations in event technology, but also offers a platform for an exchange of views between theatre managers and event organizers.
The trade fair will be a two-day event, the opening times are Tuesday, 08 November 2016 from 10 am until 6 pm and Wednesday, 09 November 2016 from 10 am until 6 pm.
OETHG looks forward to welcoming many exhibitors and visitors to MEET 2016 for an event with a first-class trade programme.
MEET is the only trade fair in Austria for event technology and brings together over 1400 visitors from the wolrd of events and theatre.
Our partner Wolfgang Sauter, head of the company pro performance, welcomes you at booth K5 to tell you more about our products.
Get to know more about the venue and the booth plan.
Admission will be free of charge.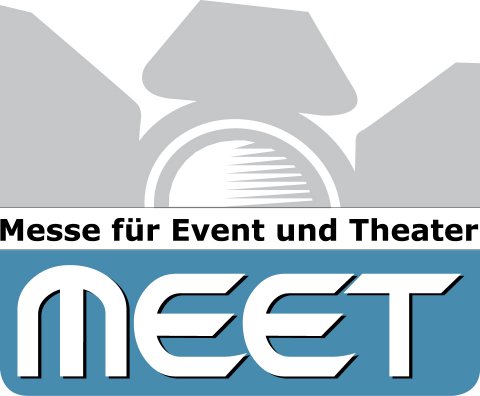 ---