As of now, Rasa Pejvak Arad Company is Lambda Labs' new distribution partner in Iran
Arash Arianfar, director of Teheran's successful audio enterprise Rasa Pejvak Arad is a professional sound engineer with experience gained during more than 10 years in the Pro-Audio business. Apart from selling loud speaker equipment, the company also offers the creation of acoustic concepts and installations.
Always on the lookout for innovative solutions they have attracted a distinguished circle of clients, among which, the well-known Astan Quds Razavi foundation and the Fatima Masumeh Shrine, a famous place of pilgrimage.
Lambda Labs appreciates the confidence and wishes for a happy collaboration!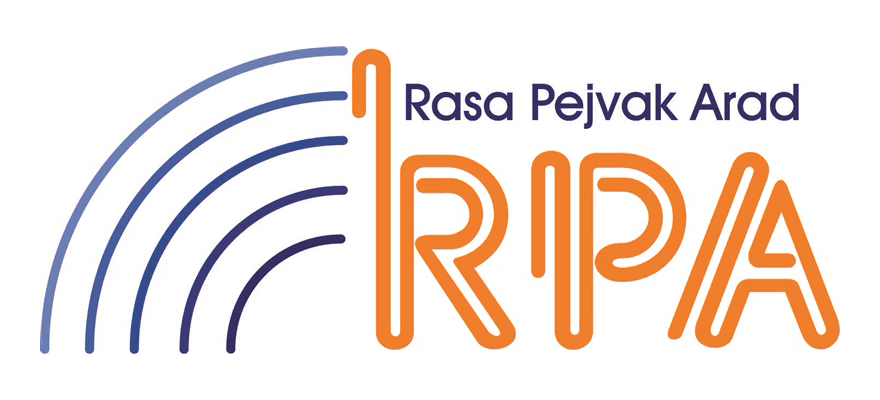 ---