News
---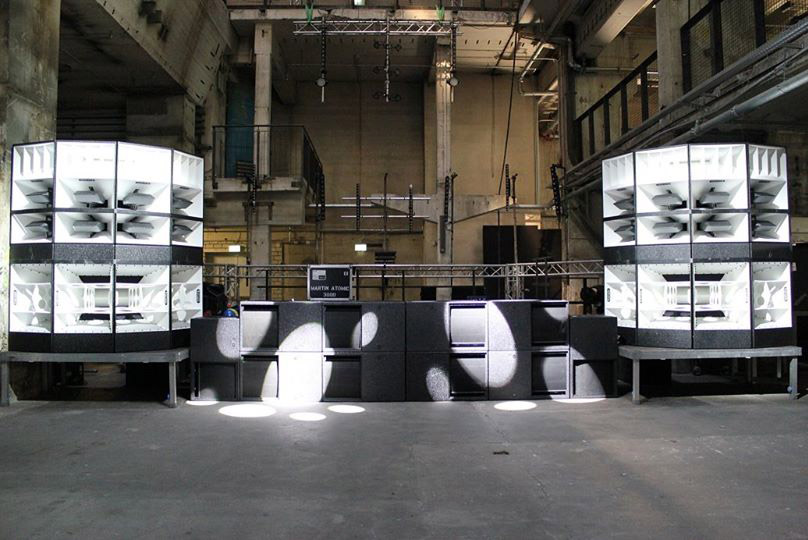 2016-08-10
Experience the spectacular new QX-series
Get hornloaded with sound at one of our upcoming presentations in southern Germany.
---
---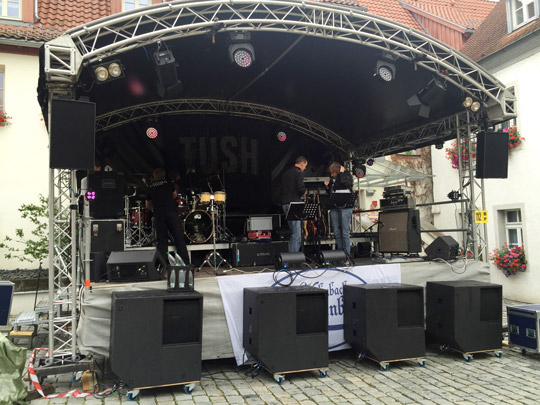 2016-07-19
Summer Live Music Special
Our distribution partner Daniel Maisel is diligent and presents our loudspeaker systems on numerous outdoor concerts from Bayreuth to Dresden. Putting every job into an audiophile summer event is a lot of fun, as he is able to amaze musicians, audio engineers and the audience likewise.
---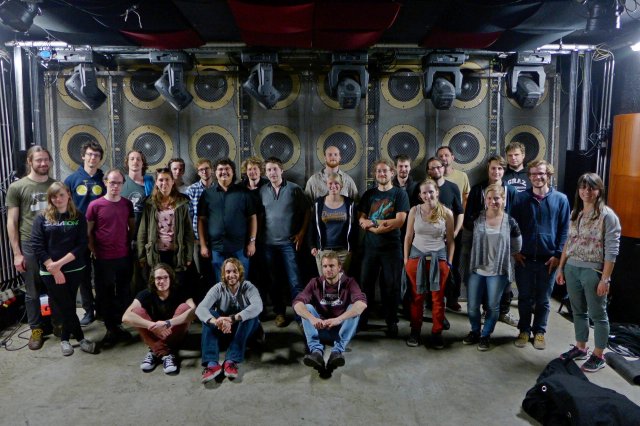 2016-05-31
From the University of Technology in Graz to Vienna Neustadt
Numerous students of Electrical Engineering and Audio Engineering from the University of Technology Graz visited the "Wall of Bass" at Club "Sub" in Vienna Neustadt. The excursions goal was to see and understand the outstanding concept of this unique installation. Reinhard Nell was talking and answering.
---